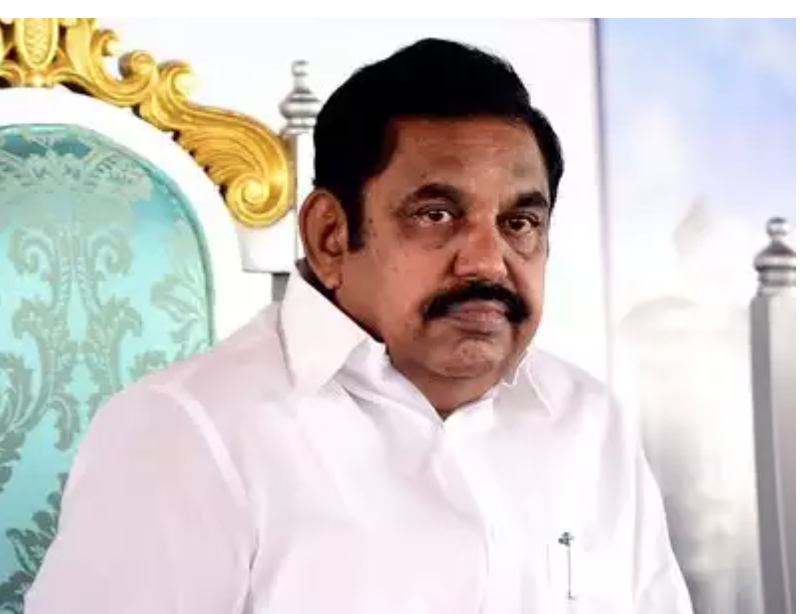 Chennai
: Admitting that the number of government school students securing
MBBS seats
has become "dismally poor", the
Tamil Nadu government
on Tuesday introduced a Bill to set apart 7.5% of seats in UG medical courses for them.
The government runs 3,054 out of 7,968 higher secondary schools in the state and has 3.4 lakh students on its roll in class XII, which is 41% of the total strength. Of the 4,043 state quota MBBS seats, the government school students get only 0.15% of the seats.
Introducing the bill, chief minister Edappadi K Palaniswami said the AIADMK government had been consistently opposing the NEET, which had become an obstacle to rural students to access medical courses.
"I firmly state that the government of Tamil Nadu will continue to wage a legal battle against NEET… Since 7.5% horizontal quota will ensure equal justice, more than 300 seats will go to the poor students in UG medical courses," the CM said, pointing to the recommendation of a committee constituted by his government in March to assess and analyse the reasons for the lower number of government school students in medical admission.
"The committee, in its finding, has reported that the students were placed at a disadvantageous position as compared to their counterparts in private schools due to cognitive gap created by the socio-economic factors such as caste, wealth, parental occupation, parental education, gender and these psychological and socio-economic barriers cannot be bridged by a few months of intensive coaching for NEET, even if provided for free," said the bill, in its statement of objects and reasons. The commission recommended that 10% of seats can be set apart to students from class VI to class XII.
The DMK demanded that the quota be increased to 10% and ensure the government-aided schools also get advantageous of the provision. "This is only a first aid to the students and parents affected by the NEET. The government should ensure there is no setback to the bill, legally," DMK Mailam MLA R Masilamani said. Palaniswami said the previous DMK regime had only increased the number of UG medical seats by 300, while the successive AIADMK government 1,400 seats in the last nine years. Additional 1,650 seats are guaranteed in the coming years due to the opening of 11 more medical colleges for which foundation has been laid.