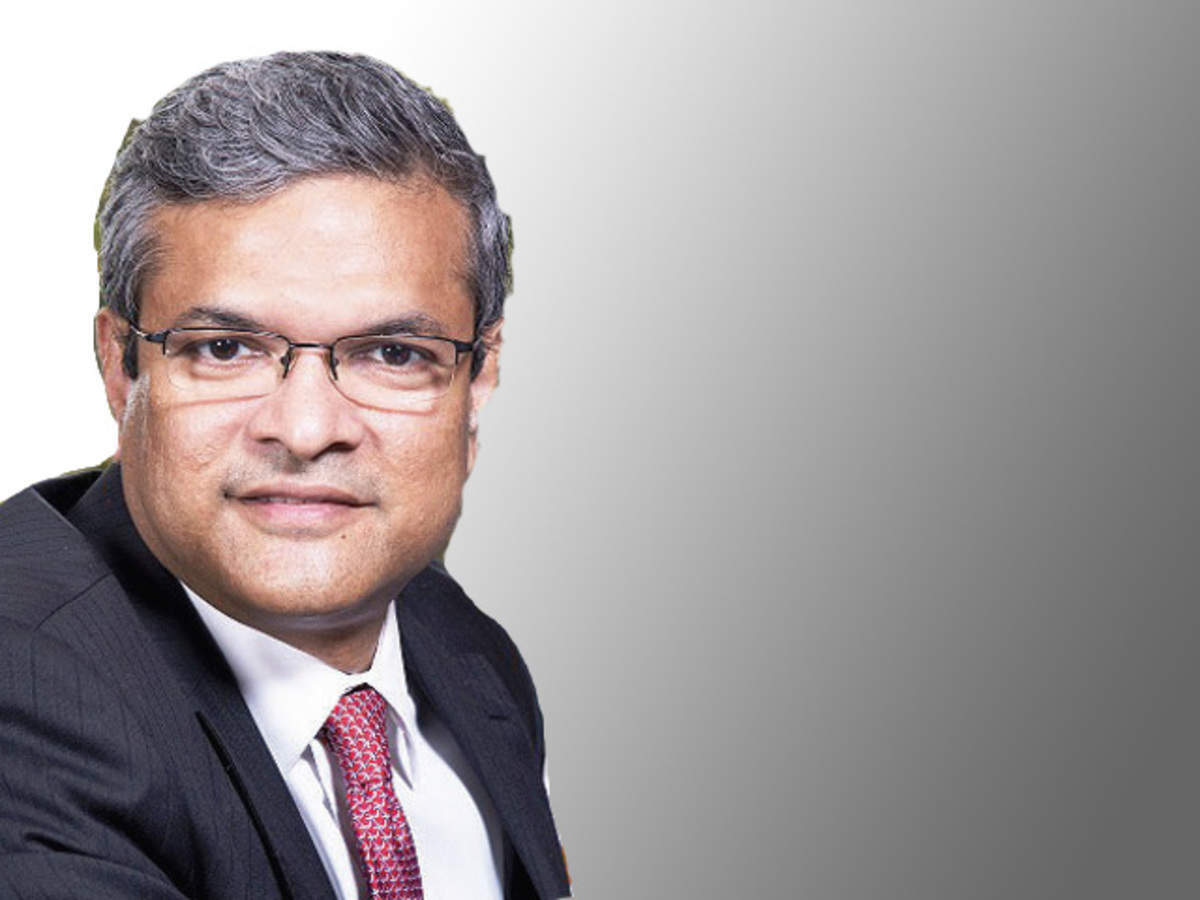 Mumbai: The government's
digital health mission
has the potential to make medical
insurance
more efficient by reducing disputes between insurers and policyholders and ending the need for repeat pre-acceptance tests, according to
ICICI Lombard General Insurance
MD & CEO
Bhargav Dasgupta
.
A health ID, as envisaged by the mission, will maintain a digital copy of all health records of an individual like diagnostics reports, which will be uploaded directly by the healthcare provider. It has also proposed norms for telemedicine and digitisation.
"One of the biggest positives out of this would be that disputes at the time of claims would come down. When we are underwriting policies, you do not have to do unnecessary tests and there is no scope for dispute that you have not disclosed something. The whole journey with customers can get streamlined and we could eliminate a very large number of disputes in insurance," said Dasgupta. However, there could be challenges in the implementation of the mission, launched by PM Narendra Modi on August 15, as this would require the cooperation of the states. "There is a need for centre-state coordination on this, as some of this is in the domain of the states. It is in the interest of everyone if you can bring discipline there will be huge healthcare gains," he said.
Speaking to TOI on the decision to acquire Bharati Axa General Insurance in an all-stock deal, Dasgupta said the deal enables the company to grow without any need for additional capital. "Bharti Axa is roughly 20% of our size. We are paying 7.29% of the equity of the shared entity in shares, so our solvency ratio continues to remain high," he said.
Bharti Axa promoters — telecom czar Sunil Mittal and French insurer Axa — decided to sell out to ICICI Lombard, the third-largest insurer, as their company (ranked 18 as of July 2020) had not managed to scale up. Explaining the rationale, He said that there was operating leverage that would allow ICICI Lombard to generate more profits from the business than Bharti Axa. "They have a loss ratio (claims/total premium) of 78% and the combined ratio of 120% (claims management expenses/premium). That's a high operating expense which is largely to do with scale," said Dasgupta. "We liked the company in terms of governance, people and culture and those are important considerations which iron out a lot of issues," said Dasgupta.